Connect to Grow
Devices Powered by our IoT platform
Launch with confidence
Our IoT platform (Smart by Bond) is used by leading manufacturers of home appliances in mass production.
Scale and ease of use – we've got you covered!
Less is more! Our simple set up provide a superior user experience enhancing the user experience of your product.
We are in this together
You do not have to become a tech start-up – we've got that covered for you!
Our IoT platform comes with the best in-app live customer support!
Yes! We provide technical support for your customers for all connectivity related issues.
Our reviews speak louder than our words
When your products become connected and smart, customer expectation change. We know how to meet the growing demands of consumers and our reviews speak for themselves.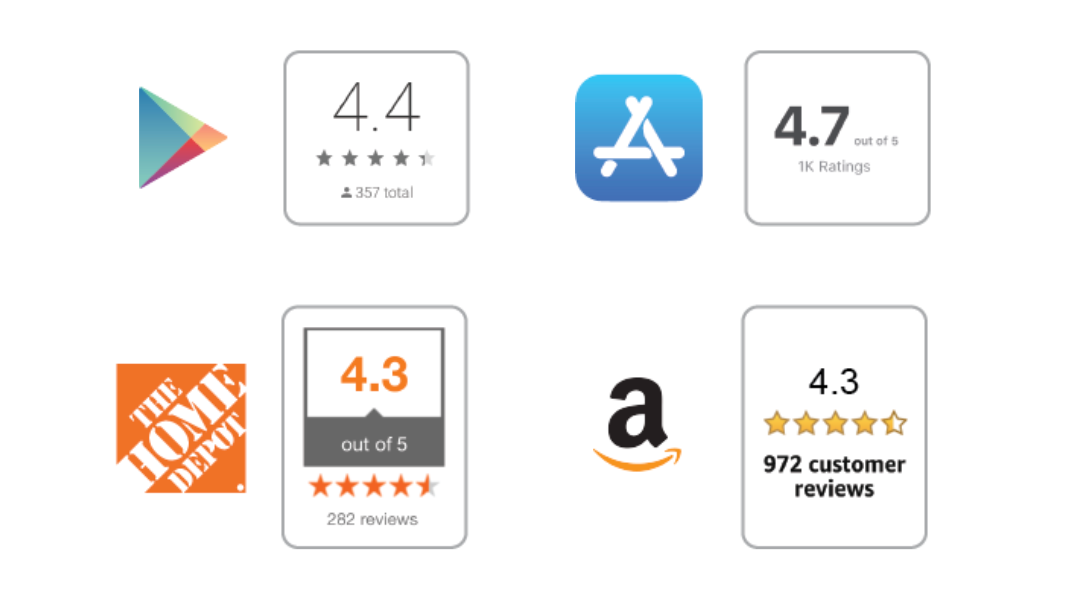 What's under the hood?
The Smart By Bond platform is a vertically integrated IoT platform including cloud connectivity, hardware, iOS and Android application (Bond Home), as well as built-in customer service.
Harness the power of community
Our Smart By Bond platform comes with open local API. This is how the developer community is able to develop drivers for all Smart By Bond devices in many home automation systems – not only Alexa and Google Home.
Why isn't this something all IoT platforms offer? Because it is not so simple to build!